I promised this year would be about change. I am working on eating better although I've been far from perfect. I am back to eating whole wholesome foods with no added sugar and I am avoiding the gluten due to stomach problems.
I love the "farmers market" in town on Saturdays. All fresh and grown in NJ. Scotch Plains Farmers Market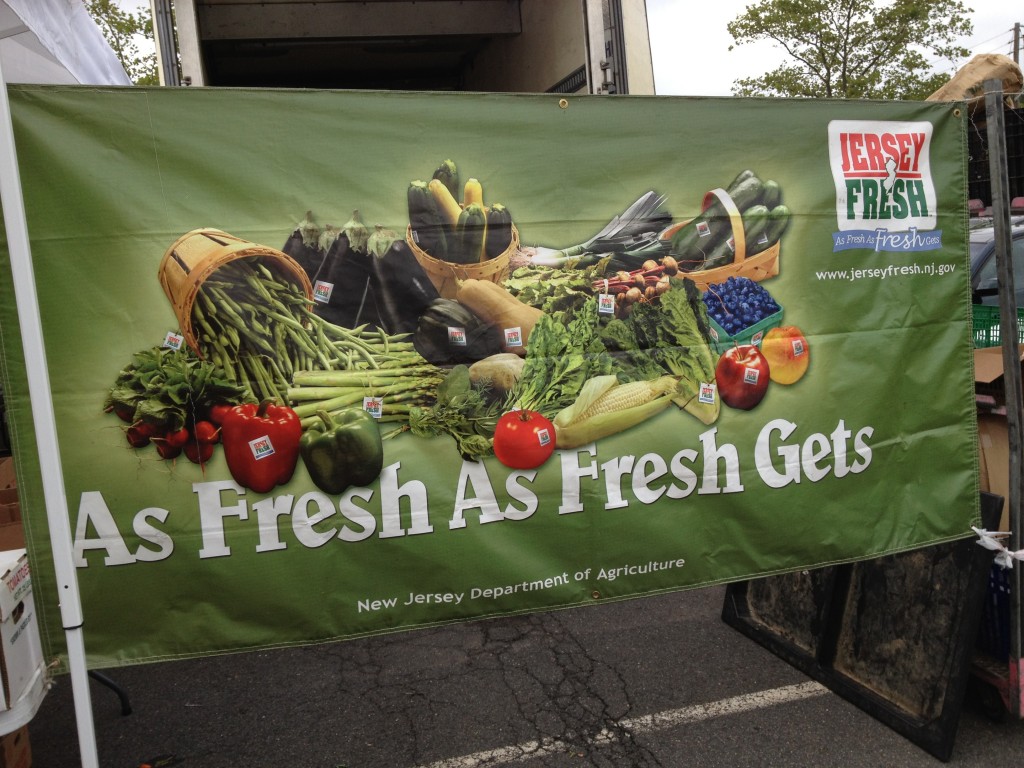 Another major change I'm working on is Divorce. I have been putting off filing for 2 years. I finally did it. It's bitter sweet but I need to move forward in a positive light.