I am back on all week having had no sugar etc.. I feed the good results in every way except on the scale. I got on this morning and I gained 1 and 1/2 pounds. It happens! I have to work harder at it, thats all.
I am so excited about my how my seedling are coming along. I already have hundreds transplanted and I can't wait to give them away and share the bounty!
Below we have Romain Lettuce, Red Leaf, Bell Pepper, String Beans, Beets and Basil.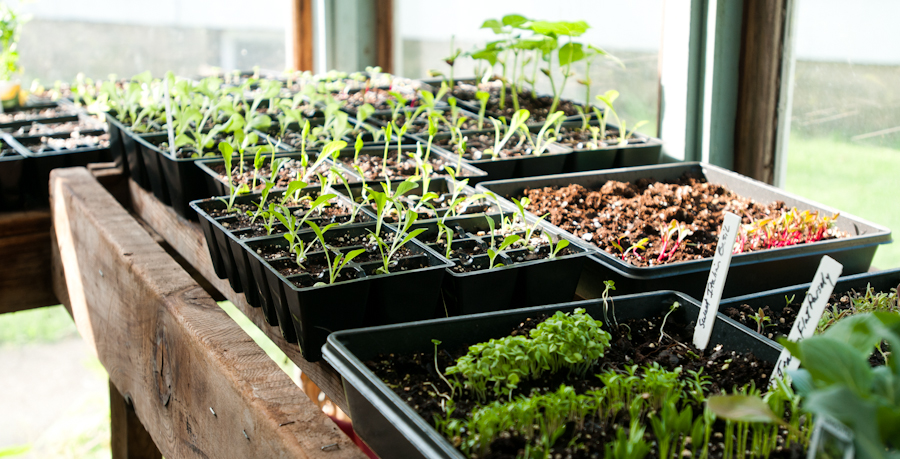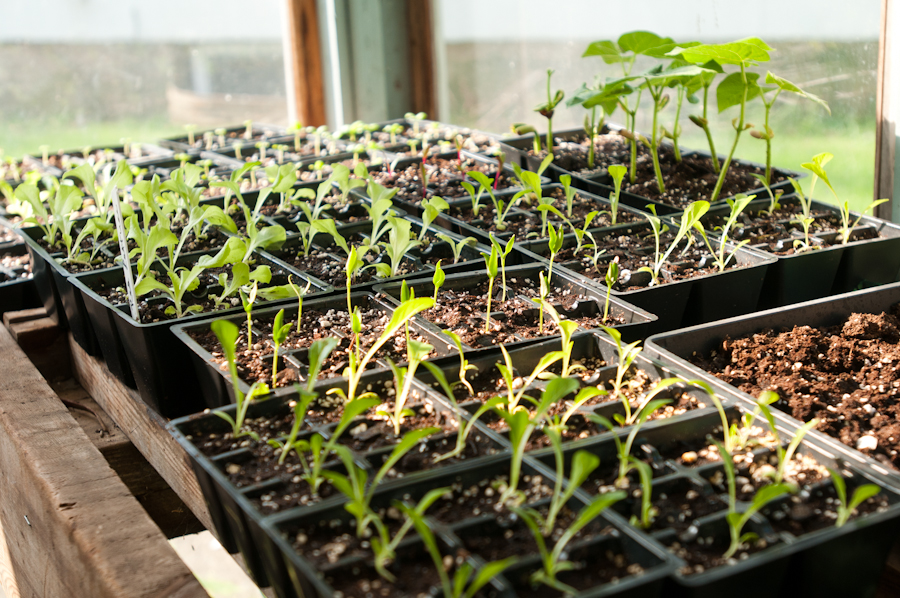 Red Leaf Lettuce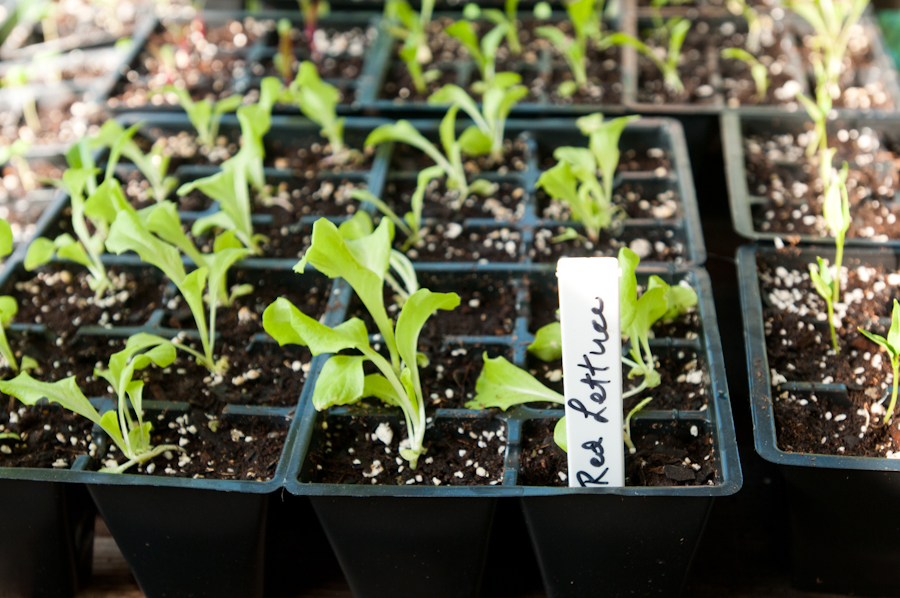 String Beans

Yummy Beets


Sweet Italian Basil

Below we have freshly transplanted Parsley.